Council to consider dinner train incentives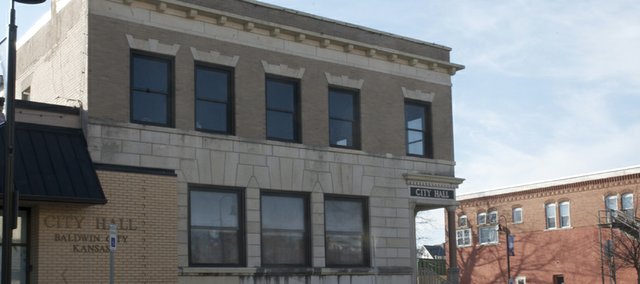 The Baldwin City Council will consider tonight the last piece needed to bring a dinner train to Midland Railway.
In August, the council gave City Administrator Chris Lowe the authority to negotiate an agreement with the owners of the Fremont Dinner Train, which has operated the past 24 years in Fremont, Neb. That agreement will be presented to the council at its meeting tonight. The meeting starts at 7:30 p.m. at the American Legion Hall.
The agreement would have the city present a $5,000 grant to the dinner train. The city would also provide a $15,000 low-interest loan to the company. Loan payments will be forgiven on an annual basis if the dinner train's owners can demonstrate from Kansas sales tax records that they have collected more sales taxes for the city than the yearly loan repayment amount. The amount of repayment forgiven annually will be indexed to require growth in sales tax.
"It is my belief that the loan agreement sufficiently protects the city's investment and has a strong likelihood of providing significant benefit to the city's sales tax receipts. Moreover, if the business does not achieve a level of success sufficient to generate more sales tax than is being loaned under this agreement on an annual basis, the city has a security interest in recouping this investment," Lowe wrote in a report to the council on the agreement.
The agreement also requires the business to relocate to Baldwin City and maintain a presence here.
There is no employment threshold the dinner train must realize in the agreement. However, Lowe notes that the dinner train "will provide for several full time equivalent positions for its office and service operations."
The dinner train's last run in Fremont, Neb., was the weekend of Oct. 6 and 7.