Baldwin High Students to honor veterans at game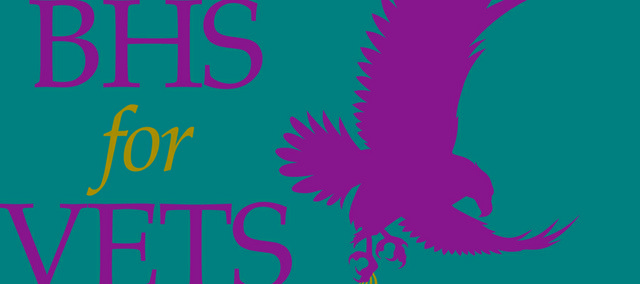 If family tradition wasn't enough to motivate Clay Thomas to help carry on an event his older brother Colin started, the words of a veteran were.
"After the last ceremony, a Vietnam veteran told us, 'This is the first nice thing anyone has ever done for me,'" Thomas said.
It was has become a biennial tradition after Colin originated the idea in 2008, Baldwin High School will have its BHS for Vets night at the Bulldogs game Friday against Ottawa at Liston Stadium. Veterans will be given free admission to the game and honored with pregame and halftime activities. The school's BHS Patriots Club, which Colin started and Clay now heads, is organizing the events.
Before the game, a color guard from the Squadron of the Civil Air Patrol will present the colors while the BHS Concert Choir sings the National Anthem.
During halftime, veterans, who are encouraged to wear caps or jackets identifying the branch of the armed forces in which they served, will be escorted to the field for public recognition. The Bulldog band will perform a patriotic program, and Major David Wood from Leavenworth, a company commander during Operation Iraqi Freedom, will be the guest speaker. A flag flown over the U.S. Capitol will also be presented to the high school in honor of the veterans.
The game starts at 7 p.m.