Lumberyard Arts Center's Bluegrass and
BBQ

set for Saturday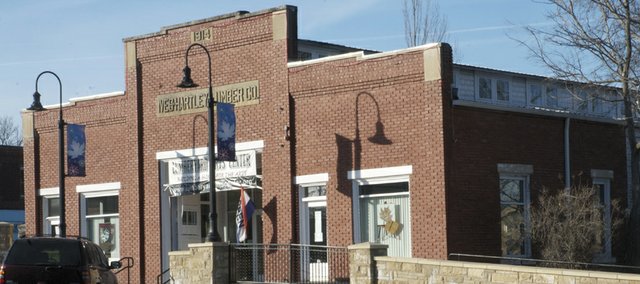 The Lumberyard Arts Center will have its annual Bluegrass and BBQ from 5:30 p.m. to 9:30 p.m. Saturday.
Bluegrass and BBQ will have four bands, food, beer and a cobbler baking contest.
The food will be inside the Lumberyard Arts Center, 718 High St. Moni's Seafood and Barbecue is catering the meal, which will include pulled pork sandwiches, cheesy corn bake, baked beans and coleslaw. Dessert will be cobblers baked by community members as a part of a cobbler baking contest.
Music will be just east of the center in the LAC, along with the beer garden, which will include Boulevard and Bud Light.
"There will also be an area for people who want to do a little dancing," coordinator Jena Dick said.
The bluegrass bands performing for the event will be Porch Noise Complaint, The Alferd Packer Memorial String Band, Hit or Miss and Ukesters.
If interested in competing in the cobbler contest or just donating a cobbler for the event, contact Dick at 785-766-3243 or jenadick@gmail.com.