2nd District congressional candidate forum Thursday.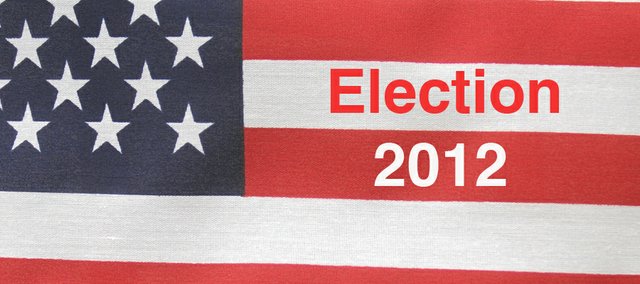 A candidate forum on the 2nd District congressional race has been scheduled for 7 p.m. Thursday at the Dole Institute of Politics on Kansas University's West Campus.
Republican incumbent Lynn Jenkins and Democratic challenger Tobias Schlingensiepen will participate in the forum sponsored by the local Voter Education Coalition.
The one-hour forum is free and open to the public. There will be no live telecast of the event, but it will be broadcast live in KLWN radio.
A number of questions for the forum will be prepared in advance by coalition partners, and additional questions will be accepted in writing from the audience. Moderators will be Ann Gardner, Journal-World editorial page editor, and Cory Smith, 6News anchor.
VEC is a non-partisan organization founded to promote civil dialogue and voter participation.
The general election is Nov. 6 with early voting starting Oct. 1