Photos, artifacts sought for Smithsonian exhibit at Lumberyard Arts Center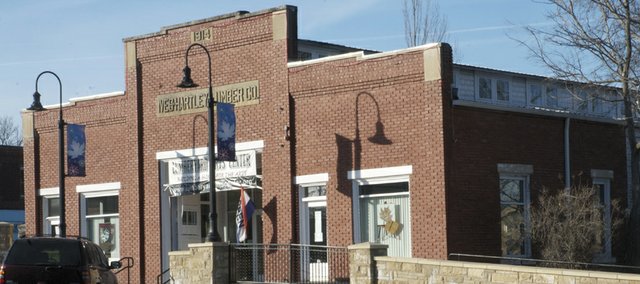 Sandy Cardens, gallery director for the Lumberyard Arts Center, is seeking older photos and artifacts from Baldwin City for the Smithsonian exhibit "The Way We Worked."
The traveling exhibit will open at the arts center in March 2013.
Cardens said she was particularly interested in photographs of people working and eagerly sought a photo of Jim "The Indian,"Brown, legendary bricklayer of Baldwin City's brick streets.
Artifacts are also being sought for loan during the exhibit to join the treadle sewing machine and manual typewriter that will be displayed.
Those with photographs or artifacts they would like to loan can contact Cardens at:
Sandy Cardens
Gallery Coordinator
Secretary, Board of Directors
Lumberyard Arts Center
P.O. Box 523, Baldwin City, KS 66006
785-594-3186