Lumberyard Holiday Art Sale continues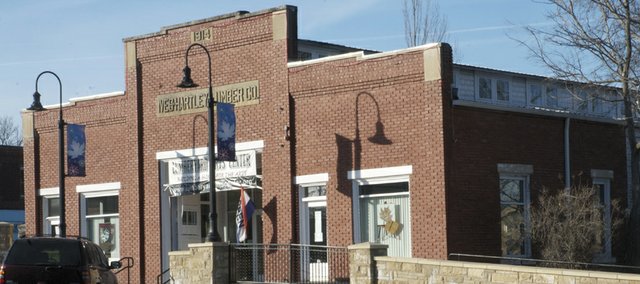 The Lumberyard Arts Center is offering Baldwin City residents a chance to find unique Christmas presents from local artists and craftsmen. The LAC's Holiday Art Sale will continue through Dec. 22 at the arts center, 718 High St.
Hours are 1 to 4 p.m. Tuesday through Friday and 9 a.m. to noon on Saturday.