Lumberyard Arts Center offering gift-wrapping service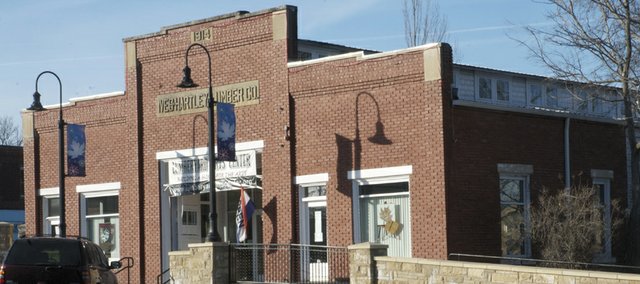 Gift-wrapped challenged to just too busy during the holiday season to wrap those presents purchased on Black Friday or after?
Help is here. A gift-wrapping service will be available at the Lumberyard Arts Center, 718 High St. The service is available for items purchased at the Holiday Art Sale or for any item that is brought in. Becki Dick is donating gift wrap and volunteering her time for this project.
The service will be available from 1 to 4 p.m. Tuesday through Friday and from 9 a.m. to noon on Saturdays.
There is no set fee for the service, but any donation is appreciated.