County road northeast of Baldwin City to be closed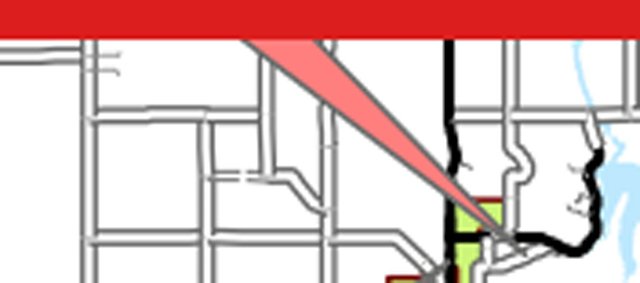 Douglas Count Public Works has announced Douglas County North 375 will be closed between CR East 1750 and Route 12 (CR North 400 Road) starting Monday. It will remain closed for about two weeks for culvert replacement. There is no posted detour.
Drivers are also reminded of the construction speed limit of 25 mph on North Sixth Street as work on the shoulder of the final phase continues.
Also, the bridge on CR 1057 just south of Kansas Highway 10 is lasted to open at noon Wednesday.