Kobach predicts voter turnout to drop from 2008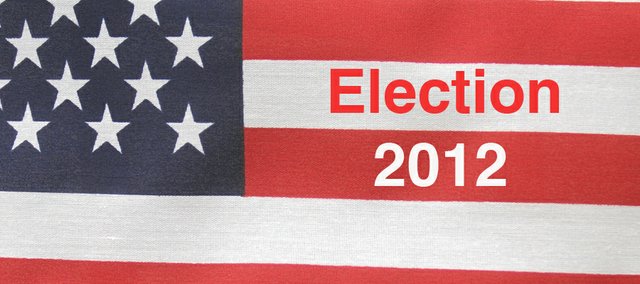 TOPEKA (November 1, 2012) – Secretary of State Kris Kobach predicts approximately 1.2 million Kansas voters will turn out to vote in the general election this year. This figure is about 64,000 fewer voters than the 2008 general election turnout. Election Day is Tuesday, November 6.
"There are 1,771,539 Kansans registered to vote," said Secretary Kobach. "I expect that roughly 68 percent will cast a ballot in this presidential election before the polls close on Tuesday."
One thing that tends to signal voter participation is advance voting, which is down significantly from 2008. As of today, 204,312 advance ballots have been mailed to voters who requested them. Advance ballots cast so far statewide number 244,964 in total, with 134,348 by mail and 110,616 in person.
Historic presidential election turnout numbers from 2000 to 2008 are below. This year's prediction most closely resembles the actual turnout in the year 2000.