Baker to have blood drive Monday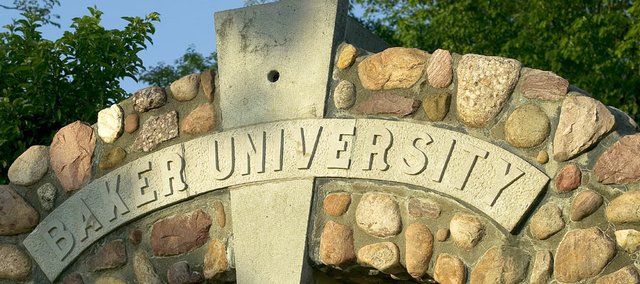 Baker University will have a blood drive Monday in response to Hurricane Sandy.
The American Red Cross is urging potential blood donors in areas untouched by this week's Hurricane Sandy to give blood at local drives. About 100 scheduled blood drives were canceled because of the storm, resulting in a shortfall of about 3,200 blood and platelet donations.
The Baker blood drive will be from 11 a.m. to 3 p.m. Monday at Mabee Gym. To make an appointment to give blood, call Zach Aldrich at 785-230-9244.