Baldwin City Police Department to put extra manpower on street to enforce seat belt laws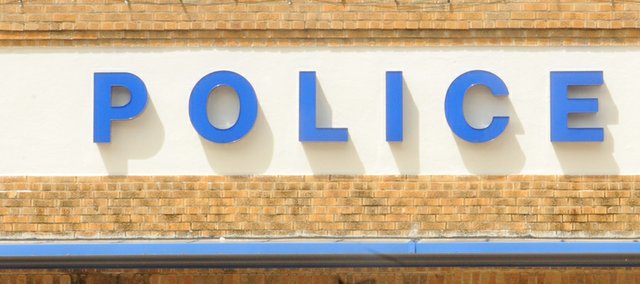 Starting Monday, drivers on Baldwin City streets may want to make sure they have seat belts fastened and children in proper safety seats.
Baldwin City Police Chief Greg Neis said his department would have extra manpower on the street from Monday through June 3.
Although officers will be on the lookout for all traffic infractions, they will be watching, in particular, for seat belt and child passenger violations, the chief said.
A Kansas Department of Transportation grant that reimburses local departments for overtime is making the added police presence possible, Neis said. Baldwin City is one of more than 150 Kansas cities participating in the 2012 Kansas Click It or Ticket enforcement campaign, he said.
The aim of the campaign is to increase awareness of proper seat belt use to reduce traffic fatalities. According to KDOT statistics, more than 67 percent of people killed in traffic crashes were not wearing seat belts, while 89 percent of people who had no injuries in crashes were properly restrained.
Kansas law requires all drivers and passengers to wear seat belts. People 14 years and older found in violation will be cited individually, and drivers will be issued a ticket for unrestrained passengers younger than 14. State law also requires children ages 4 through 7 to be securely belted into an approved booster seat unless they are taller than 4 feet 9 inches or heavier than 80 pounds.
A state law that went into effect nearly two years ago allows officers to stop drivers solely for seat belt violations. The maximum fine for seat belt violations for people 18 and older is $10 with no court costa. The fine for front-seat passengers between 14 and 18 is capped at $60 with no court costs. The fine for child booster seat violations also is $60.