Copper thieves strike Baldwin City public works facility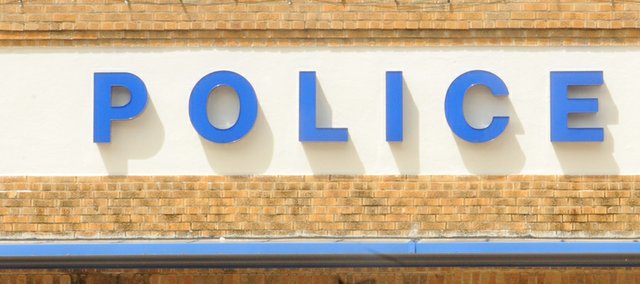 The Baldwin City Police Department is investigating the theft of more than $11,000 in tools and copper from the city public works yard.
Sgt. Mike Underwood said the theft occurred between 6 p.m. April 12 and 8 a.m. April 13 after someone cut the lock to the yard's main gate at 1100 Orange Street and broke into Building C. A total of $8,283 in copper fittings, lugs and wiring as well as $2,750 in tools were stolen.
"It looks like they knew what they wanted," Underwood said.
Underwood said local scrap yards had been informed of the theft and their procedures include obtaining identification from people selling large amounts of copper. He speculated, however, the stolen copper would be cut up to appear as scrap, making it difficult to trace.
Anyone with information about the theft is encouraged to anonymously call the TIPS hotline, (785) 843-TIPS.