Faculty show opens Friday at Baldwin City's Lumberyard Art Center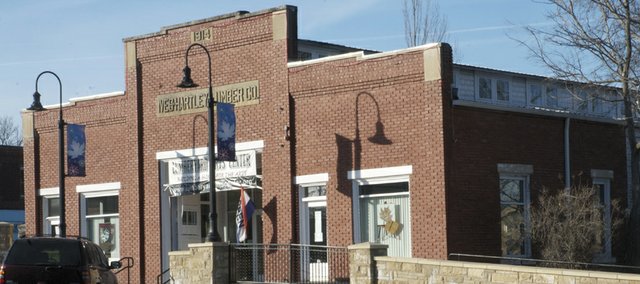 The first Baldwin School District faculty art exhibition at the Lumberyard Arts Center opening will be from 6 to 8 p.m. Friday.

One of the instructors involved in the exhibit is Marsene Feldt, art instructor for the Baldwin Junior High School. Feldt and Christy Carlisle from Baldwin High School have recently shown the work of many of their students in February and March shows at the Lumberyard Arts Center, 718 High Street in downtown Baldwin City.
They, along with several other faculty members, including Kathy Bourgeois from BESPC, will participate in this show.


"This time, we get to 'show and tell' about the work these talented instructors create," said Sandy Cardens, gallery coordinator for the Lumberyard, "I think people will be pleased with the talent displayed at this show and maybe even a bit surprised."


The show will run through April during regular gallery hours of 1 to 4 p.m. Tuesdays through Fridays and 9 a.m. to noon on Saturdays.