53 citations written in Baldwin City Police Department's Click It or Ticket campaign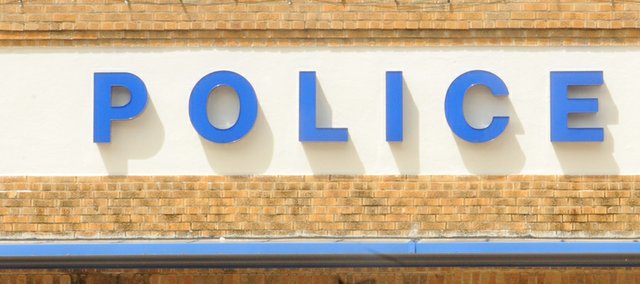 Baldwin City police officers wrote 53 tickets during its recent participation in the statewide Click It or Ticket campaign.
From May 23 to June 3, the Baldwin City Police Department was one of 150 in the state to take advantage of a Kansas Department of Transportation grant to put added officers on the street. The grant will reimburse the department for the overtime pay officers incurred during the campaign, which coincided with the Memorial Day Weekend, aimed at increasing seat belt use awareness.
Baldwin City Police Chief said the department had a total of 13 overtime hours during the campaign. Over the two weeks, officers issued 47 seat belt violations, one child restraint violation, on youth restraint violation and four other tickets.
Seat belt violations have a maximum fine of $10 and no court costs.
"Stops and tickets were meant to teach," Neis said. "If you were stopped, I hope you learned from the experience. If so, we have made the roads a little safer for you and those you share the road with. While the Click It or Ticket campaign is over, or traffic enforcement is not."