Baldwin school board to consider sale of district property at special meeting tonight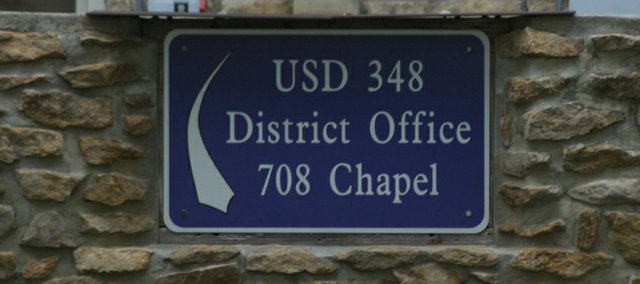 As special meetings go, Baldwin's school board meeting Monday will have a busy agenda.
At the meeting, the board will meet in executive session with its attorney, consider the sale of a district property, take up again the future of district facilities, interview candidates for a vacant board seat and consider an end-of-fiscal-year republication of the budget.
Superintendent Paul Dorathy said there was a possibility the board would approve the sale of one district property after meeting with the attorney. He declined to identify the property but did say it was not Marion Spring Elementary School, which the board decided to put on the market at its May meeting.
The board will interview applications for the at-large seat on the board, but might not make a decision Monday on who will fill the position vacant since Tony Wedel's resignation last month from the board.
The term of the newly selected member will expire June 30, 2013, but the person chosen could run for the seat in next spring's school board election. The candidate winning that election would serve until June 30, 2015.
Candidates, who can live anywhere in the district, have until noon Friday to submit applications for the seat. Dorathy said two candidates had applied as of Wednesday morning.
All discussion on filling the position must be in open session, Dorathy said.