Five questions: Stop summer learning loss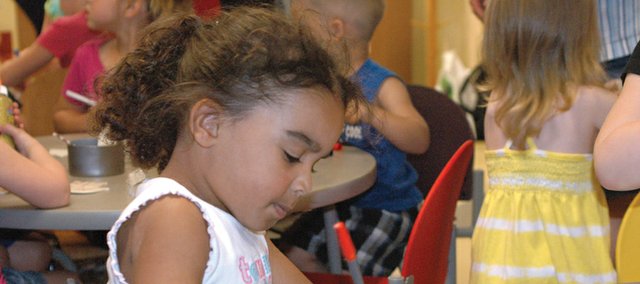 Connections Academy, a free online public school, offers tips on how to prevent summer learning loss.
Q: How does summer learning loss happen?
A: Research shows that when students don't engage in educational activities over the summer break, summer learning loss can occur.
Q: How will it affect my child's learning once school is back in session?
A: Summer learning loss often results in students having to play catch up once school starts — meaning more time will be spent reviewing previously learned knowledge and concepts.
Q: What about allowing my child to have fun over summer break?
A: With a little planning, parents can come up with creative activities that are both educational and fun. One example is using dinner to introduce students to the election process. "Nominate" two dinner choices and explain that you will hold an election to determine the winner. Crafty kids can make campaign posters, a ballot box and paper ballots. Math skills get a boost by counting and sorting ballots.
Q: What are some other examples?
A: Get presidential with poetry. Inspire children to write about their hopes and dreams with poetry, beginning the poem with the phrase, "If I were president, I would ..." Other examples would include reading with your child or taking inexpensive day trips to local historical sites and landmarks.
Q: Where can I find more ideas?
A: KCA offers a list of fun, educational activities and more information at bit.ly/OaBUKg.