U.S.

Highway 59 closed north of Baldwin Junction because of accident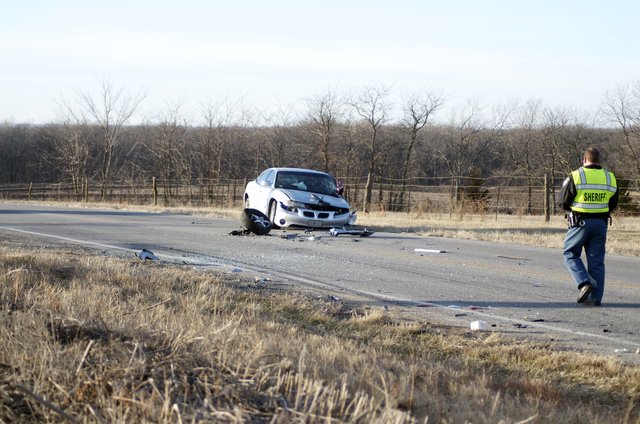 Two people received minor injuries but refused medical transport in a two-vehicle accident Monday morning on U.S. Highway 59 about two miles north of the intersection with U.S. Highway 56.
To work the wreck, law enforcement officers closed the highway from U.S. 56 to about one mile north of the accident. The highway remained closed at 9 a.m.
A Kansas Highway Patrolman at the scene said the collision occurred when the driver of a southbound car fell asleep and drifted across the centerline. The car then "clipped" a northbound van, he said.
Both drivers had minor injuries but refused medical transport, the highway patrolman said.
Lawrence Douglas County Fire Medical supervisors canceled a helicopter ambulance that was on standby.
Check back for more information.