Student art to be on display at Lumberyard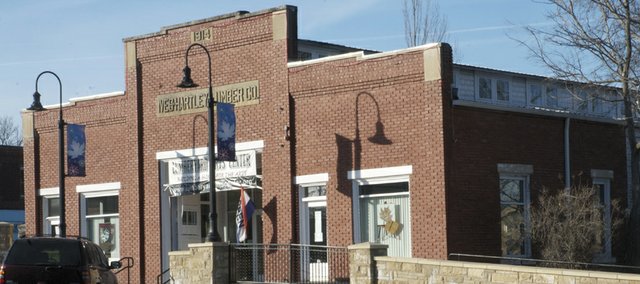 Baldwin Junior and High school artwork will soon fill the main gallery, the courtyard and the classrooms of the Lumberyard Arts Center, 718 High Street in Baldwin City.
There will be a mix of students' work, grades 7 through12. The exhibit will run from Feb. 3 through Feb. 29, during regular gallery hours of 1 to 4 p.m. Tuesdays through Fridays and 9 a.m. to noon Saturdays.
There will be an open house from 6 to 8 p.m. Friday, Feb. 17, with many of the student artists in attendance. That evening from 6:30 to 7, the students will treat those in attendance to their first-ever "Duct Tape Fashion Show."
For more information go to www.lumberyardartscenter.org/events.