Baker's oldest alumna dies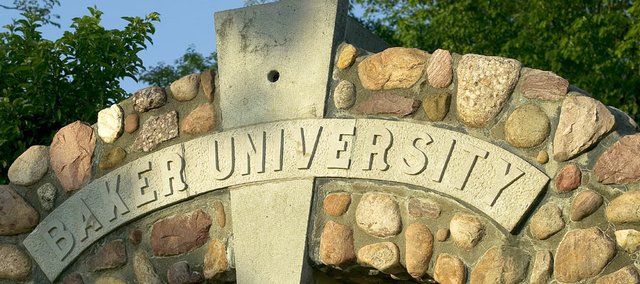 Baker University's oldest alumna has died in Oregon at the age of 114
Delma Kollar died on Tuesday in the city of Creswell. She was a schoolteacher in Kansas and California before moving to Oregon in 1982 with her second husband, Harry Kollar, according to the Register-Guard.
Though her family believed her to be born Oct. 31, 1898, in Lone Elm, based on 1900 and 1910 census records found online by the Gerontology Research Group, the group listed her birthday as 1897, the newspaper said.
She was thought to be the fourth-oldest person in the world and the third in the United States, said Steve Rottinghaus, a Baker spokesman. He said she attended Baker from 1920 to 1922.