USD

348 property drawing interest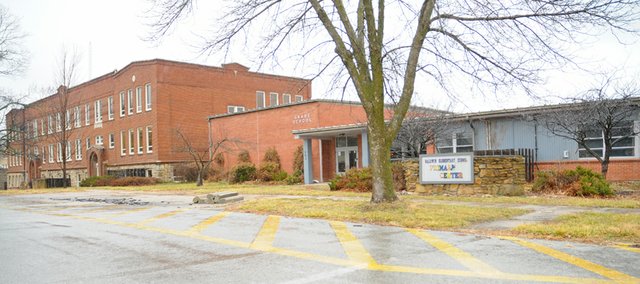 USD 348 is getting interest for property it has had on the market for nearly two years.
USD 348 Superintendent Paul Dorathy said there has been interest from several parties on the complex of old school buildings along the north side of Chapel Street between Sixth and Eighth streets. Bundled with the schools, should a buyer be interested, would be the two metal buildings on the south side of Chapel Street, the superintendent said.
Issues involving the sale of the property will a topic the USD 348 Board of Education will discuss with the school district's attorney in executive session at a special meeting scheduled to start at 6:30 p.m. Thursday. Dorathy said he didn't anticipate the board to make any decisions at that meeting.
The board had the property appraised when it decided to put in on the market in 2010. The appraised value was $850,000, but Dorathy said that might not be the market value.
The district central offices are now in what was originally the high school. It could be a buyer would work with the district so that the offices could remain there for a year before relocating. But if the buyer wanted the district out immediately, central offices would be moved to the closed Vinland Elementary until room was made in existing district space, Dorathy said.
The reshuffling would include the planned move next fall of the third grade from Baldwin Elementary School Primary Center to the Baldwin Elementary School Intermediate Center and the subsequent transfer of programs to BESPC, Dorathy said.
Money the district received from selling the property would have to be placed in a carry-over fund, with the most appropriate would be the capital outlay fund, Dorathy said. He did investigate using the money to retire existing bond debt, but that isn't possible, he said.