Baldwin superintendent assures parents safety procedures in place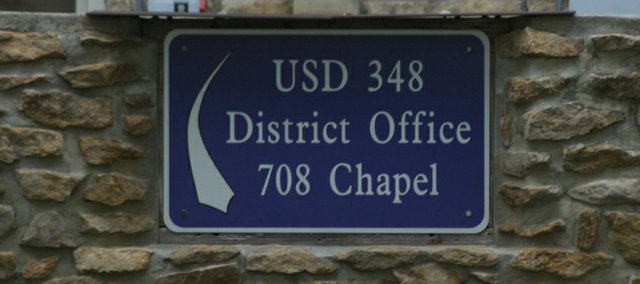 Baldwin USD 348 Superintendent Paul Dorathy released a letter Monday in response to Friday's school shooting in Connecticut, assuring parents safety and security are top priorities in the district.
Each building in the district has a crisis plan that covers possible situations from fire to intruders. A number of parents have asked to review those plans, but that can't be allowed if they are to remain effective against intruders, he wrote.
Safety plans were regularly reviewed and updated, the letter states. As part of that effort, all district administrative staff recently went through safe school training.
"We learned a number of new ideas for keeping our schools as safe as possible," Dorathy wrote. "Either last Friday or today, administrators are reviewing lockdown procedures with all staff. In the very near future, all buildings will have a lockdown drill."
The letter states the district was open to questions or suggestions to improve safety and encouraged concerned parents and staff to call Dorathy at 785-594-2721.
In an interview Monday, Dorathy said building safety plans were shared with appropriate law enforcements officials. Local law enforcements agencies, fire departments and first responders have copies of the schematics of district schools and tour the buildings to increase their familiarity with them, he said.
The district dropped it school resource officer program "three to four" years ago because of state budget cuts, Dorathy said.
"That was a good program, and it worked well," the superintendent said. "I do think when things like this happen we have that discussion again and see if you can fit that program into the current budget.
"It's going to be challenge because it appears we have more budget cuts coming."