Baker professor to receive citation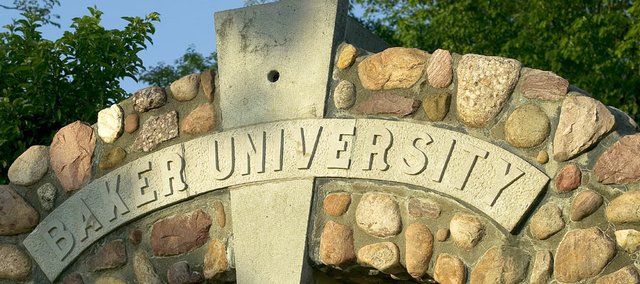 Lowell Jacobsen, the Rhodes Professor of International Business at Baker University, will receive the Mike Wood Presidential Citation of Merit at the 2012 Eliot S. Berkley Lecture on Dec. 13 at the Kansas City Marriott Downtown's Muehlebach Tower, 200 W. 12th St.
Established in 2010, the award recognizes an International Relations Council member who has provided exemplary service for the organization and has made a major contribution toward helping IRC fulfill its mission. Lowell has served a total of 12 years on the board and has been a member of the finance committee since 2001 and chair of the endowments subcommittee. Lowell's wise stewardship of endowment funds has resulted in continued financial stability of IRC through the past 10 years.
The keynote speaker at the Berkley Lecture will be Charles A. Kupchan, senior fellow at the Council on Foreign Relations and professor at Georgetown University. He is author of the book "No One's World: The West, the Rising Rest, and the Coming Global Turn," which he will discuss at the lecture.