Baldwin City McDonald's closing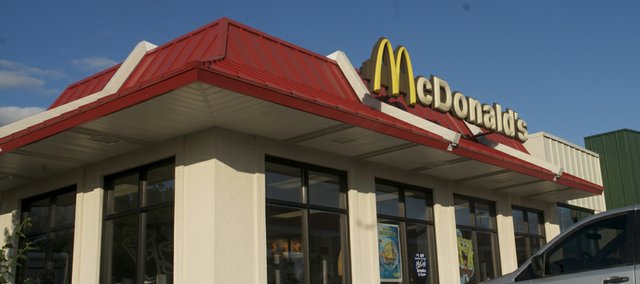 McDonald's, 522 Ames St., will serve its final hamburger in Baldwin City this week.
Santa Fe Market owner Frank Foye confirmed Friday will be the final day food is served at the local franchise restaurant.
Foye has talked with other restaurants interested in a Baldwin City location, but he is yet to fill the space with a new business.
"We're talking with one other restaurant but we have not finalized anything," Sante Fe Market owner Frank Foye said.
Foye said he is hoping to at least have plans for a restaurant to occupy the McDonald's location by Sept. 30.
Baldwin City McDonald's franchise owner Steve Bates did not return requests for comment.