Artist Tricia Spencer's show to open May 5 at Lumberyard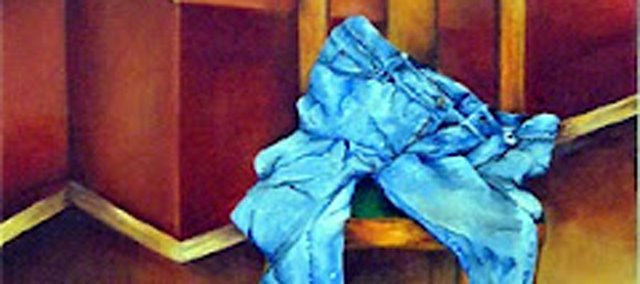 Artist Tricia Spencer will open a solo exhibit from 6 to 8 p.m. May 4 at the Lumberyard Arts Center in Baldwin City.

"Kansas and the West: A Retrospective" with oils, watercolors, drawings and photographs will shown. Spencer's work is a celebration of the years spent in rural Kansas teaching, taking photographs and painting. Tricia is known as a painter, photographer, muralist, jewelry designer and now, photographer. She has had classes in this area at the Lawrence Arts Center and the Lumberyard Arts Center.

Many of her classes are extensions of her love of plein air painting. Her show will continue through May 26, during regular hours of 1-4 pm Tuesdays through Fridays and 9 am to noon on Saturdays. The Lumberyard Arts Center is located at 718 High Street, Baldwin City. www.lumberyardartscenter.org/events.