Prisoner escapes from Lansing Correctional Facility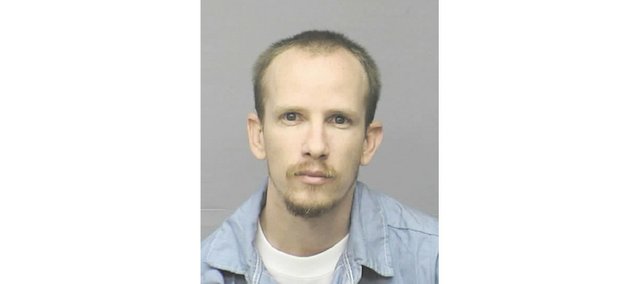 Lansing Correctional Facility is reporting the escape today of an inmate from its minimum custody compound.
Ronny Dale Peters is a minimum custody inmate, 33 years old, white male, 5'2" and 110 pounds. He has red/auburn hair, blue eyes. He was last seen wearing blue jeans, a blue shirt, and either black boots or tennis shoes.
Prison officials announced the 3 p.m. escape in a news release.
Peters was sentenced in Johnson County and is serving a 32-month sentence for aggravated battery, theft, possession of opiates, opium, narcotic drugs, domestic battery, burglary. He had a projected release date of Feb. 1, 2013.
Lansing officials said any inmate on escape status should be considered dangerous.
Members of the public who see anyone resembling Peters are asked to notify your local law enforcement immediately or Lansing Correctional Facility at (913) 727-3235.