Office manager leaving Baldwin City Chamber of Commerce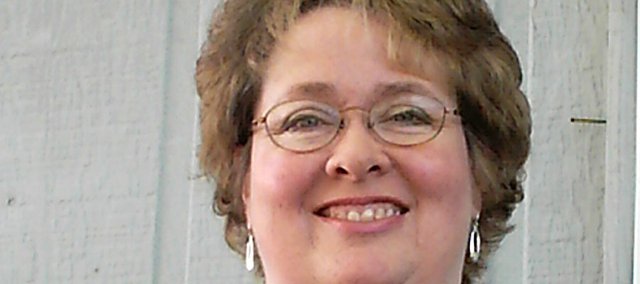 The Baldwin City Chamber of Commerce will be looking for a new office manager.
Susan Baker announced in an email today to chamber members that was resigning her post with the chamber to begin a job at Baker University.
"I wanted to let you know that I have decided to accept the administrative assistant position for the Music & Drama Department at Baker University, effective September 20. I have enjoyed working for the Chamber of Commerce and will miss working with you!" Baker said in the email.
The chamber is accepting applications for the office manager position. Baker said an employment application and job description will be posted on the home page of our the chamber website, but Baker can also email them to anyone who is interested in applying. Applications will be accepted through 2 p.m. Sept. 22.
The position is part-time for a total of 20 hours per week.