5 Questions: Will you be mine?
Valentine's Day by the numbers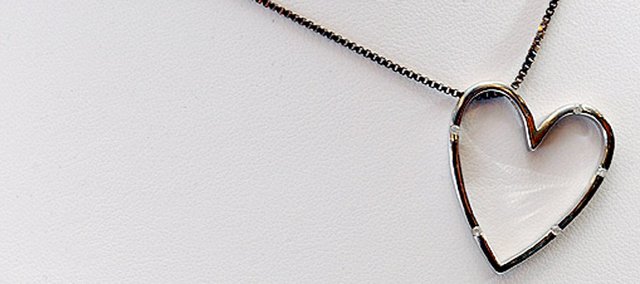 Cupid is busy sharpening his arrow, so for this edition of 5 Questions, we turned to the U.S. Census Bureau to answer some questions about Valentine's Day, which is Monday.
Q: What are the roots of Valentine's Day?
A: In A.D. 496, Pope Gelasius I declared Feb. 14 Valentine's Day. Through the centuries, the Christian holiday became a time to exchange love messages, and St. Valentine became the patron saint of lovers. Esther Howland, a native of Massachusetts, is given credit for selling the first mass-produced Valentine cards in the 1840s.
Q: Giving jewelry is a staple of Valentine's Day. Can you give us an idea of how much jewelry is given?
A: In 2008, there were 26,683 jewelry stores in the U.S. In February 2010, these stores sold $2.4 billion in merchandise.
Q: What about candy?
A: There were 1,317 U.S. manufacturers that produced $12.2 billion worth of shipments of chocolate and cocoa products in 2008. There were 422 U.S. manufacturers that produced $7.1 billion worth of shipments of non-chocolate confectionary products in 2008.
Per capita consumption of candy by Americans in 2009 was 24.3 pounds.
Q: And flowers?
A: The number of florists nationwide in 2008 was 18,509. The combined wholesale value of domestically-produced cut flowers in 2009 for all flower-producing operations with $100,000 or more in sales was $359 million.
Q: So how successful is Cupid?
A: There were 2.1 million marriages in the United States in 2009. That breaks down to nearly 5,800 a day.