City council discusses unsafe structure, speed limits near elementary schools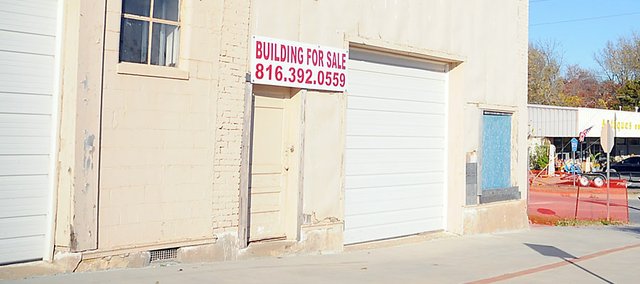 The Baldwin City Council on Monday tabled a decision on the property at 600 High Street, which was declared an unsafe structure at a June meeting.
There was a motion for the city to pay $53,000 to demolish the two-story brick building. The motion received a second, but before the council voted, Mayor Ken Wagner let Baldwin City resident Alan Wright speak about possibly buying the building.
Wright was representing a group of four city investors who made a proposal to restore the building and sell it for commercial use and possibly have apartments upstairs. They would like to see the building fixed instead of demolished.
The investment group asked the city council for a $25,000 grant and to cover the back taxes of $17,000. The city now has the choice to pay $53,000 to demolish the building or invest significantly less money to see it fixed up and possibly sold.
The topic should come up at the next city council meeting on Nov. 15.
On Monday, the council approved an ordinance about to establish 20 mph speed limits on Bullpup Drive and Elm Street, which are the streets that run between Baldwin Elementary School Intermediate Center and Baldwin Elementary School Primary Center. The ordinance also incorporates the Public Health and Safety Committee's recommendation of no parking on the west side of Bullpup Drive and either side of Elm Street.
The ordinance was approved for a second reading. The council will vote to approve the ordinance at the Nov. 15 meeting.