Bond Issue dollars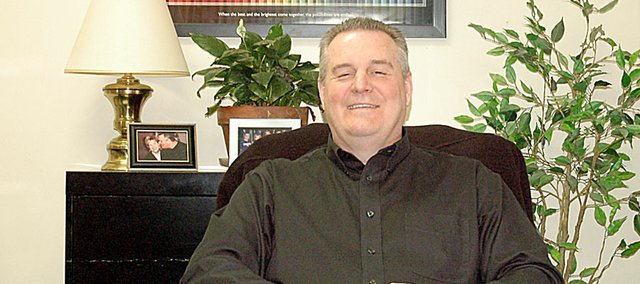 Paul Dorathy, superintendent of the Baldwin School District, answered questions regarding the new and old bond issues that taxpayers have and will pay on.
Q. When will the public begin paying for the first $10 million bond sold?
A. The first taxes for the bond issue will appear on the December 2009 tax bill. Depending on the valuation in the district, the mill levy would be approximately 5 to 7 mills for the first $10 million. If we have to sell the next $10 million in bonds, it could go a little higher than that.
Q. What is the "magic" interest rate that the school board is waiting to see to sell the next set of bonds?
A. The board, of course, wants to have the lowest interest rate possible. The public was shown a payment plan based on 5.15 percent interest, so anything below that lowers the projected payments.
Q. What are the advantages and/or disadvantages of waiting to sell the next bonds?
A. The advantage to waiting is that extra interest will not accumulate before the first payment. Extra interest raises the first payment taxpayers pay. Also, waiting allows us to see how competitive the bids are and how many bonds have to be sold. If all the bonds do not have to be sold to pay for the projects then taxpayers could save money. The disadvantage to waiting is that interest rates could go up, costing more taxes.
Q. When will the district be done paying for the previous two bond issues?
A. The 2001 issue will be paid off Sept. 1, 2018 and the 2005 issue (refunding of 1998 issue) will be paid off Sept. 1, 2013. They refinanced those bonds, which saved people interest. When the high school is paid off, it kicks up the payment on Baldwin Elementary School Intermediate Center, which recaptures some of those mills that drop off of the high school. At that time, people aren't going to see a big difference in their mill levy.
Q. Can bond issue money be used to help the district with budget problems?
A. The answer is no. Bond issue money has to be spent for exactly what the resolution says it has to be spent for. That's why we have to be so specific on the resolution. Legally, we can't go out and change that. The only way we could go out and change that is if the bids came in higher than our budget. Then we could kind of change the scope of the bond issue. By law, they can't be used for other purposes.