What visitors should know about the festival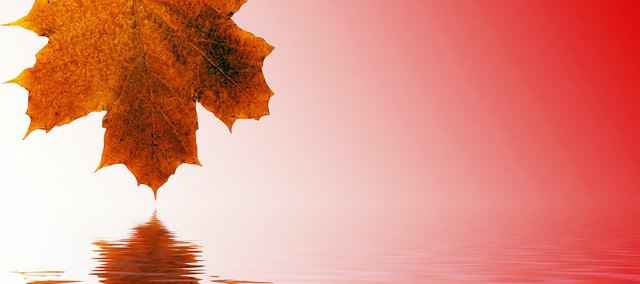 Parking can be easy or hard, but regardless, don't bring your pets.
As thousands of people flock to the Maple Leaf Festival, especially Saturday morning's parade, parking can be tough. But there are two parking areas that offer shuttle service to downtown. They are at Baldwin High School on the north edge of town and Baldwin Elementary School Intermediate Center on U.S. Highway 56 to the west of town.
"We would encourage any citizens coming to Baldwin City to park in the designated areas and they will be shuttled to downtown," said Police Chief Mike McKenna. "Those who drive into the city and park around town should be aware of the no parking signs and areas.
"We want everyone to enjoy the Maple Leaf Festival safely and orderly," said McKenna.
After a young girl was bitten in the face by a dog during the festival, the Baldwin City Council approved an ordinance banning all pets from public events. Last year people who brought dogs were given warnings and told they couldn't have them at the festival. This year, tickets will be issued, he said.
"We would also remind people to not bring their pets," he said.
The Maple Leaf committee has tried to spread the word regarding the animal ban as best it can.
"Of course, we will have all of our signs up again this year and it is on all of our fliers, Web site and publicity," said Donna Curran, committee chair. "Of course, last year the police just gave notice to patrons to take their pets home, but I believe they are planning to enforce the rule this year."
Exceptions to the animal rule include service animals and those that are part of the festival, such as those in the parade and displays. A new display will feature two white tigers that will be located in an area at Eighth and Chapel streets Saturday and Sunday.
Longtime festival goers will notice changes in the downtown area after the completion of the $1.8 million Downtown Streetscape project. Booth set-ups along High Street between Seventh and Eighth streets will be the most notable.
"I know everyone will love the new look of downtown now that it is completed," said Curran. "Of course, some things had to change, but it's good to change and move on."
There will be plenty of booths, though.
"The booths are full which is great," she said. "There will be booths in the street again this year. We really got great feedback on how people love it."