Maple Leaf has arrived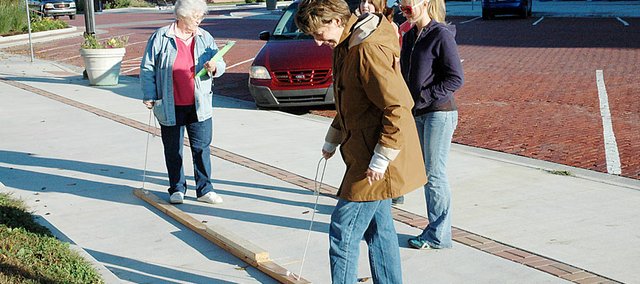 Yes, it's Maple Leaf Festival time again.
As usual, the Saturday and Sunday events are always the favorites, especially the parade and the booths – food, arts and crafts and plenty of them. But the 51st edition of the festival even has a new start with a Scholarship Pageant kicking everything off at 7 p.m. Friday at Baldwin Junior High School.
"I am looking forward to this year's Maple Leaf Festival – a start of the next 50 years," said Donna Curran, Maple Leaf committee chair.
For stories on the pageant and other Maple Leaf Festival festivities, see the special section below.
We look forward to seeing our 30,000 closest friends once again.