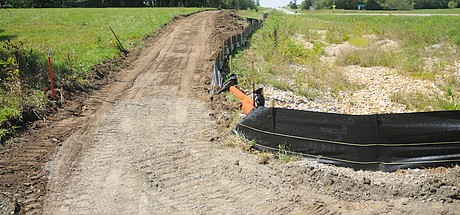 Baldwin City Council members are expressing concern about the safety of schoolchildren at a highway crosswalk once the new sidewalk from 11th Street to the Baldwin Elementary School Intermediate Center is completed.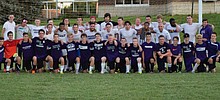 The Baldwin High School soccer team will start the season Friday at Tonganoxie with a new coach at the helm. Coach Mark Joslyn gave up the reins of the Bulldog program after gilding the team to four-straight 1A-4A state tournament berths, including a trip to the state final four in 2013.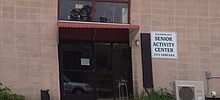 With the congregate meal site in the Baldwin City Senior Center set to close at the end of September, the Jayhawk Area Agency on Aging Inc. is working to find a local business willing to partner with the agency in offering an alternative program.
---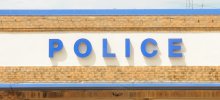 The Baldwin City Police Department is asking residents for help in finding the person or people responsible for a recent rash of tire slashings.
Kansas high school students taking the ACT college entrance exam are scoring better than average than their peers nationally and a higher percentage appear ready for college courses.
Today's events
Event calendar