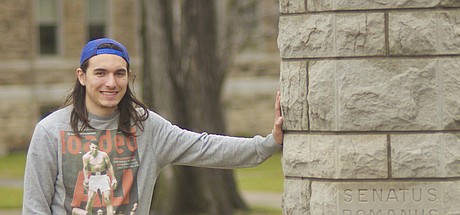 Tosh Mihesuah didn't take a challenging academic load during his recent semester in New Zealand but still found his four months studying abroad an educational experience. "I learned so much about myself," he said. "It's a great learning experience about who you want to be. I learned more from living there than from my classes."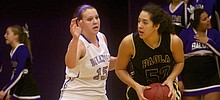 An experienced Paola team got its offense rolling in the second half Tuesday, handing the Baldwin High School girls their first loss of the season, 54-45.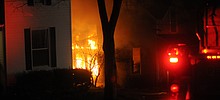 As John Baker looked this morning at the rental home he owns at 1017 Grove Street, he offered a grim assessment of the damage done by a Monday evening fire. "I haven't been inside, but from talking just now to the fire marshal I think it's a total loss," he said.
---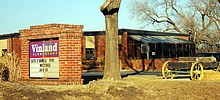 The Baldwin school board voted 6-1 Monday to sell the closed Vinland Elementary School with the four parties who have made offers on the property invited to submit sealed bids by noon Jan. 5.
The future of Heartland Park Topeka will be in limbo until at least early next year.