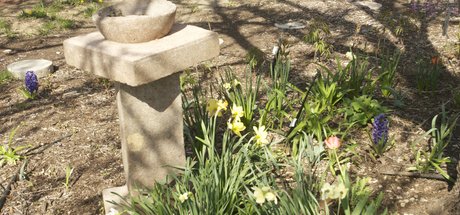 Nature provides many signs of spring's arrival. In Kansas, we look for blooming redbuds, the arrival of song birds and, of course, dandelions. The following are five things more particular to Baldwin City that signal spring's arrival.
Baldwin High School track teams proved in the last week they can compete at any level with impressive showings Friday and Saturday at the Pre-State Classic at Wichita State University and Tuesday at the Baker Relays.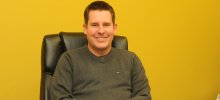 On the wall behind Blake Glover's desk in his downtown Baldwin City office is an enlarged copy of a photograph his brother discovered last year of an Arkansas department store bearing his family's name. "I love that photo," he said. "I like it, too, because of the small-town spirit of it."
---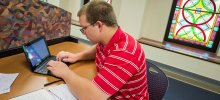 Dustin Turner, a Baker University junior from Overbrook, has been awarded a scholarship from the National Federation of the Blind based on his performance in the classroom, an essay competition and campus activities.
Former U.S. Sen. Bob Dole says he's looking forward to visiting friends across Kansas next week.
Today's events
Event calendar