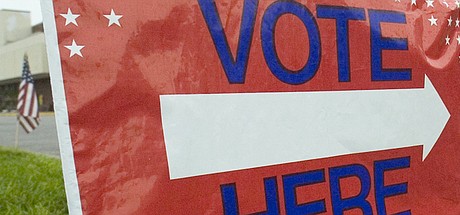 Although a number of incumbents have indicated their intent to seek re-election, the only candidate to date to file for the Baldwin City Council or Baldwin school board does not currently hold public office.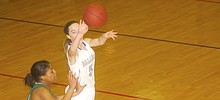 The Baldwin High School girls tuned up Wednesday for a busy and tough stretch with an easy 51-17 non-league victory against Highland Park. The Baldwin High School girls on Wednesday jumped on the Topeka school from the opening tip. After giving up the game's first field goal, Baldwin scored 14-straight points. It was an efficient run with the Bulldogs getting six early inside points from senior center Alexia Stein and four more forward Maddie Ogle.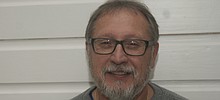 Face to Face is a weekly feature of the Signal in which we introduce those who live or work in the community to readers. This week the Signal features Marian Constantinescu
---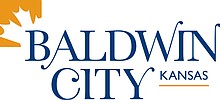 The Baldwin City Council voted 2-1 Tuesday to construct an 8- or 10-foot mixed-use trail along U.S. Highway 56 from 11th Street to the Baldwin Elementary School Intermediate Center.
A government program that helps people pay winter utility bills will begin taking applications this week.