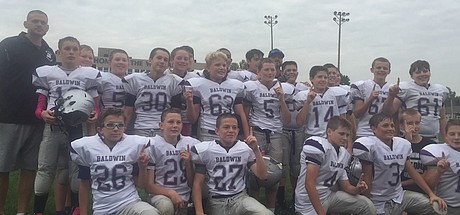 McFarlane Aviation hopes to break ground on an expansion project before winter hits, after Douglas County commissioners unanimously approved its construction plans during their weekly meeting on Wednesday.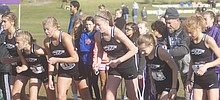 There were a lot of happy Bulldog runners Saturday at the Maple Leaf Classic cross country meet.A number, such as seniors George Letner and Addie Dick, were happy with their times as they were among the Bulldog runners who responded to the cool morning with personal best efforts over the 5K course at Baldwin City Municipal Golf Course.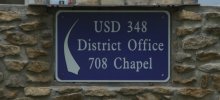 The Baldwin school board agreed at a special meeting Saturday to survey district staff, patrons and residents as part of its update of the district's strategic plan.
---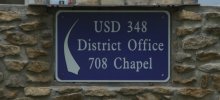 Three members of the Baldwin school board could not have run for their seats if a bill now being considered by an interim legislative committee had been in place when they were elected.
New health statistics show that the Kansas' population has nudged up slightly to 2.9 million.
Today's events
Event calendar